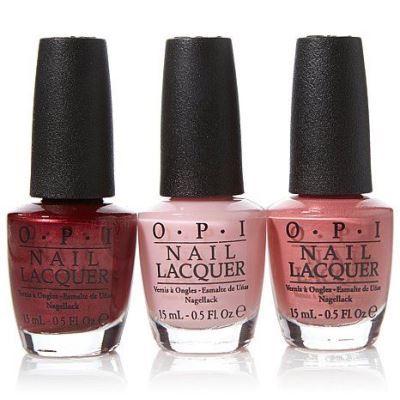 Nail lacquers
45.0000
15 mL - 0.5 FL Oz
Nail lacquers are rich in color, the vitamin-enriched...Tell us what color you want, we'll get it for you!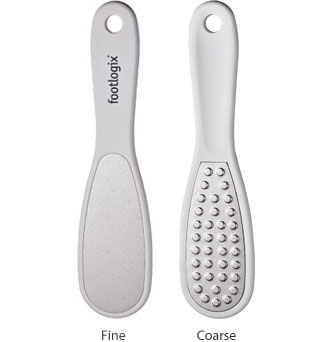 EXFOLIATING FOOT FILE
11.0000
Encased in a satin-smooth, contoured comfort-grip..
Encased in a satin-smooth, contoured comfort-grip, this double sided file (coarse/fine) is made with high-quality stainless steel and has a multi-directional grit that will not shred skin.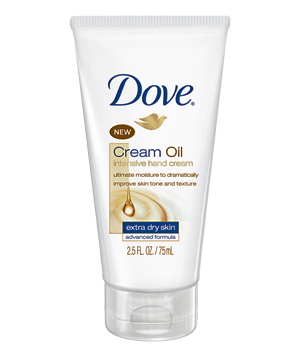 Hand Creams
32.0000
Best for Dry Skin2.5 FL. OZ. / 75mL
Fast-absorbing and long-lasting, Dove's hand cream has shea butter and oils to provide the moisture dry skin needs.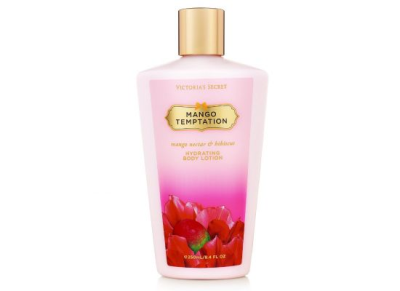 MANGO TEMPTATION
11.0000
Perfume & mango juice hibiscus250 ml/8.4 fl oz.
Seductive aroma and warmth. Experience the luxury of fragrant body lotion. Fast absorbing formula contains moisturizing aloe vera extract, oats, grape seed extract and vitamin E and C antioxidant. Massage helps the skin replenishes skin feeling soft with extremely seductive scent.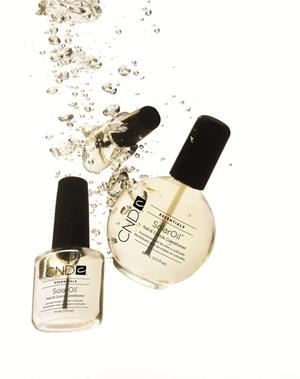 Solar Oil
22.0000
Solar Oil
Award-winning cuticle oil is infused with jojoba oil and vitamin E. Repeated use drives nutrients in deeper, creating stronger, healthier nails and hydrated cuticle area. Solar Oil should be used with any nail service.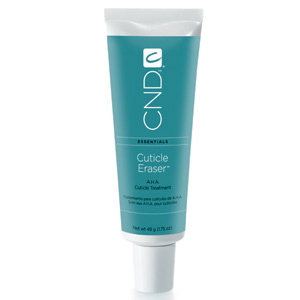 Cuticle Eraser
22.0000
Cuticle Eraser
Micro-exfoliator cuticles with a rich, creamy blend of alpha-hydroxy acids that effectively moisturizes cuticles and helps prevent hangnails.